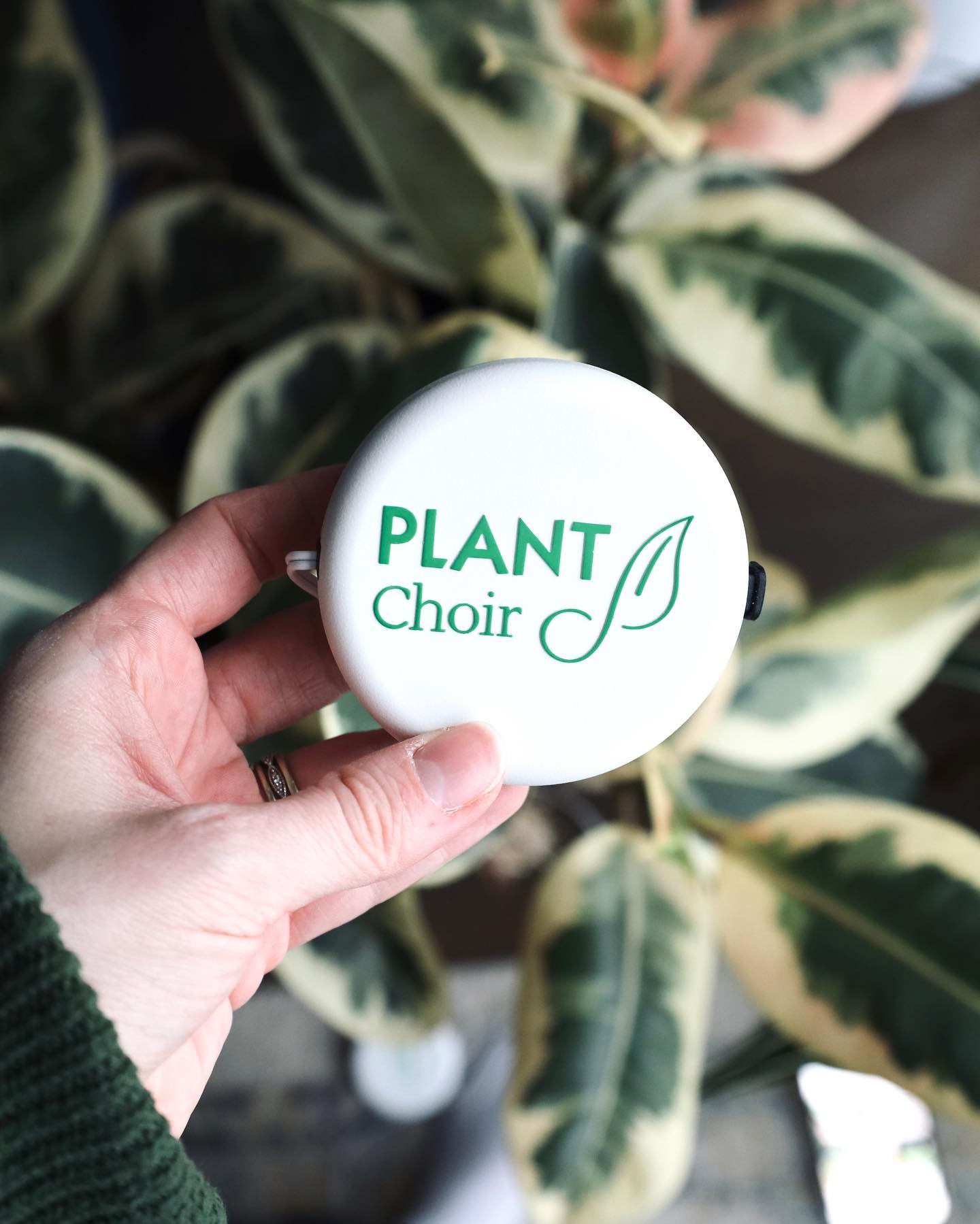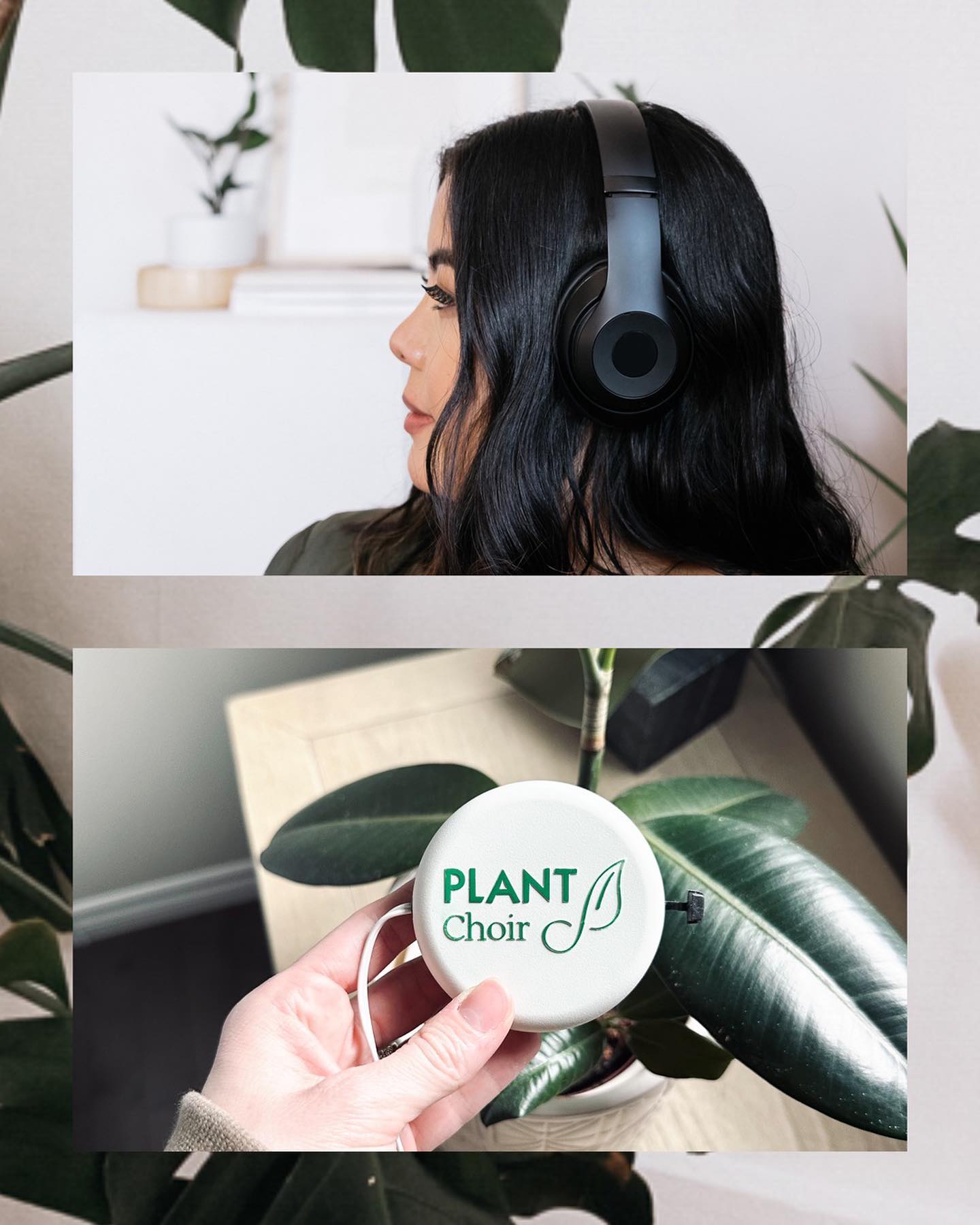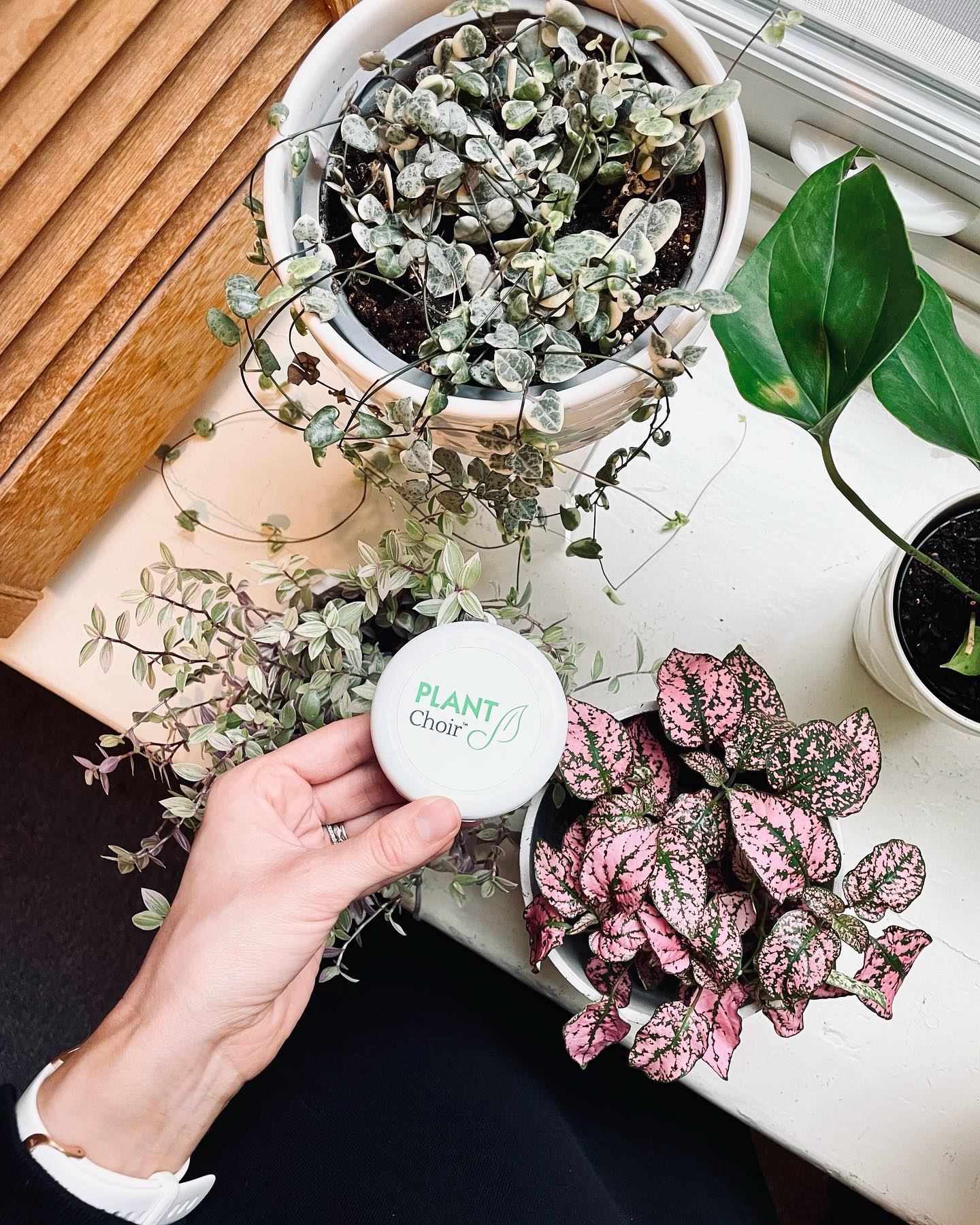 What is PLANTChoir?
PLANTChoir is a small, durable, Bluetooth device that allows you to compose, generate, and listen to real-time music produced by plants. Using biofeedback technology and a custom mobile app, PLANTChoir allows you to interact with your plants in a way that has never been experienced before. 
Buy Now
Melodies of Nature: PlantChoir's Playlist
Features
Connection

Meditative and Mindful listening scales enhance your connection with nature and your body.

Real Time

Never listen to the same song twice. Plants produce real time music composed by you.

Interactive

See how your touch and the elements of nature impact your plant's song using the custom mobile app.

Convenient

Our Bluetooth, water resistant, device is portable and light weight, so you can enjoy plant music anywhere, any time.
Quick view

PLANTChoir™

Regular price

$151.00

Sale price

$121.00
Quick view

Soil Probes

Regular price

Sale price

$38.00
Experience PLANTchoir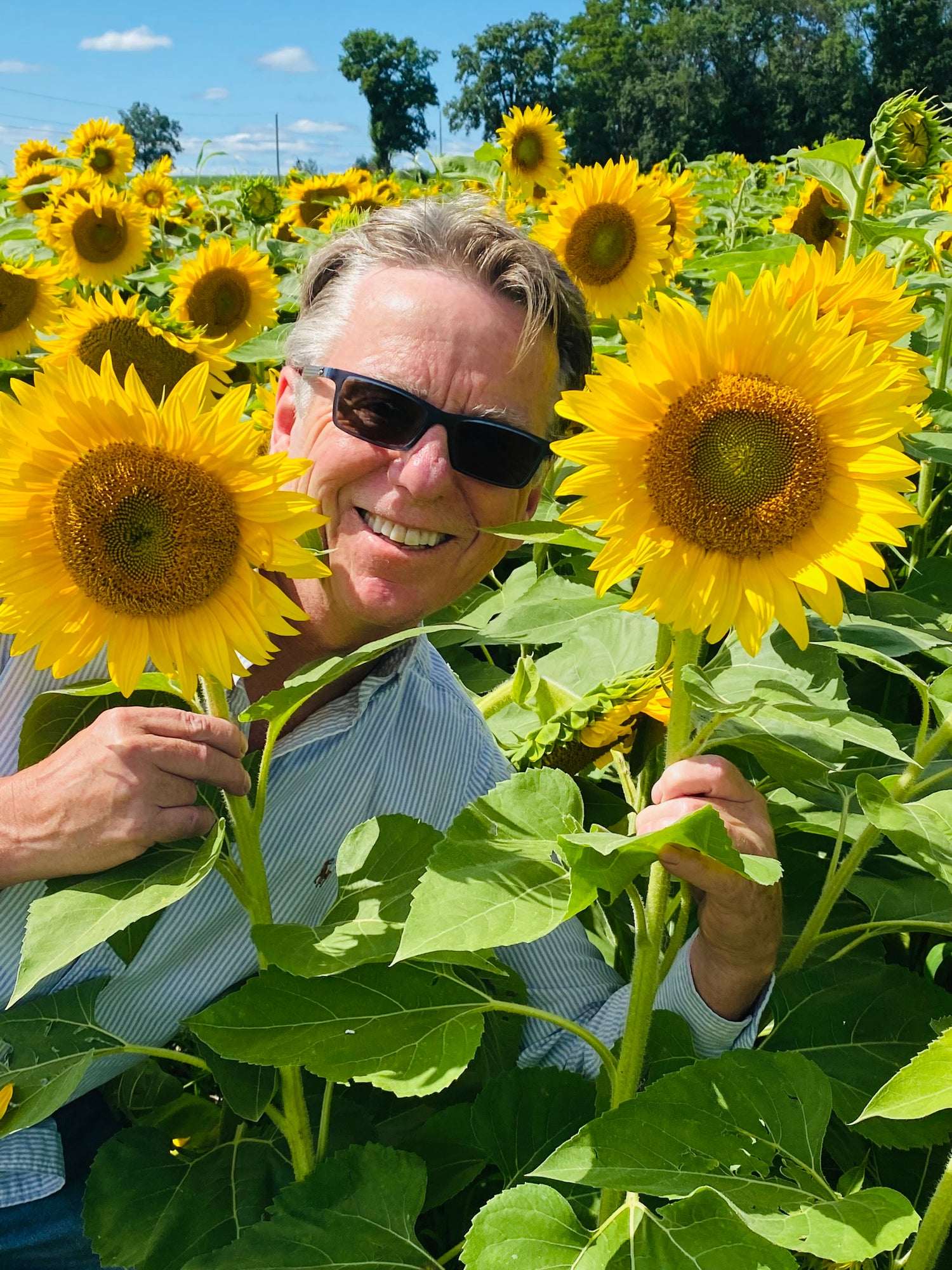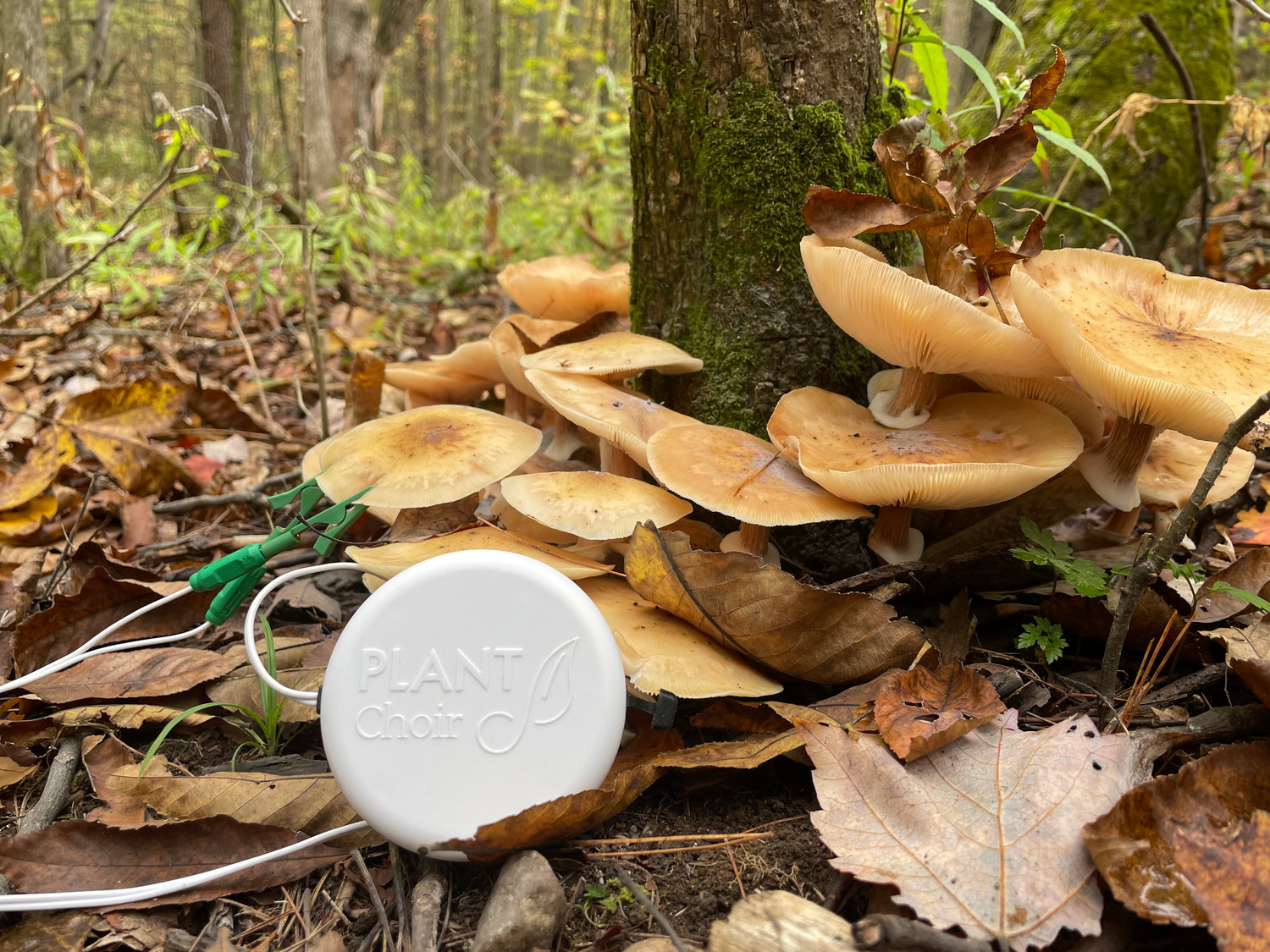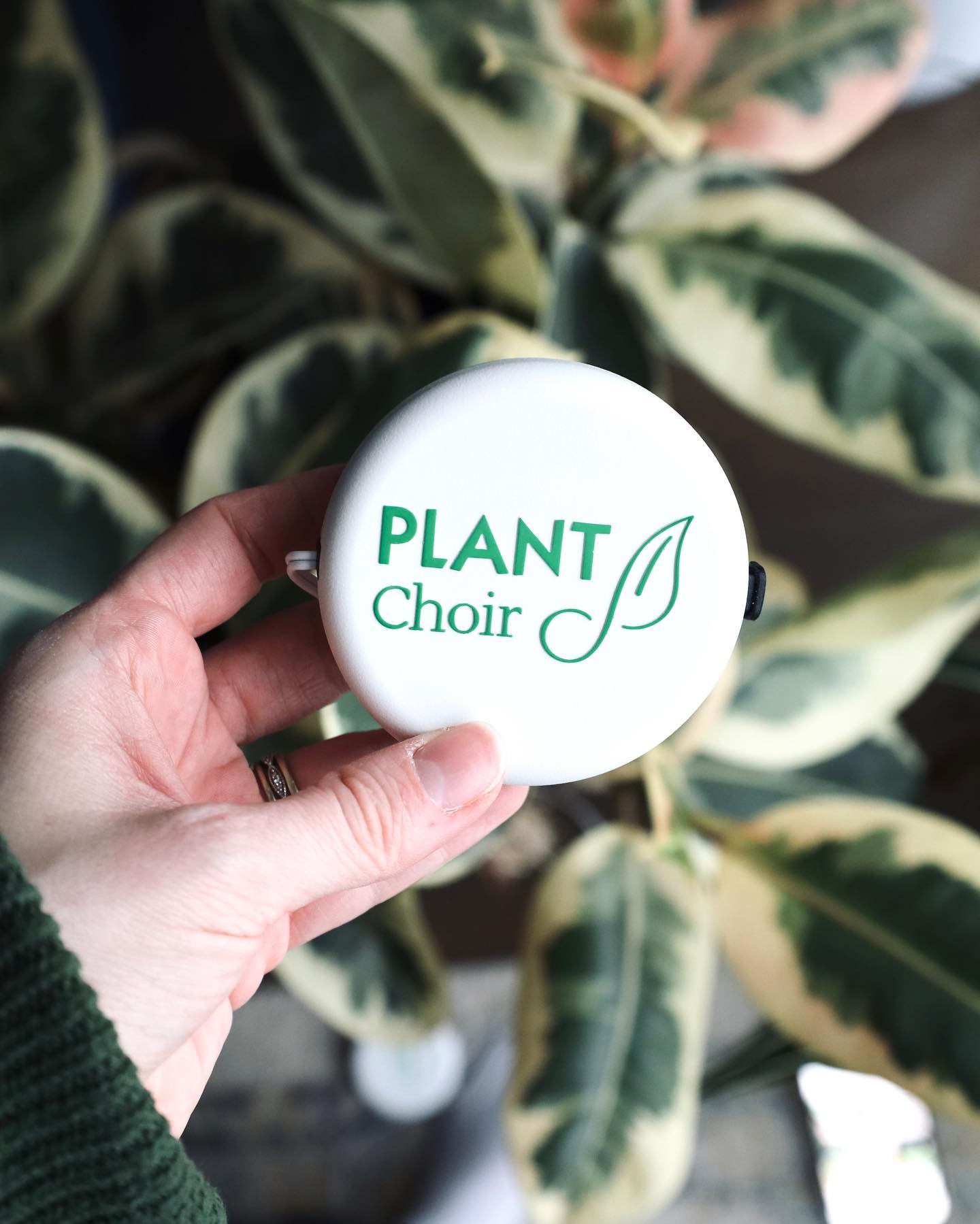 How PLANTChoir was born?
Discover the origin of PLANTChoir, a product born out of James' career in Psychology and Polygraph.
Our Story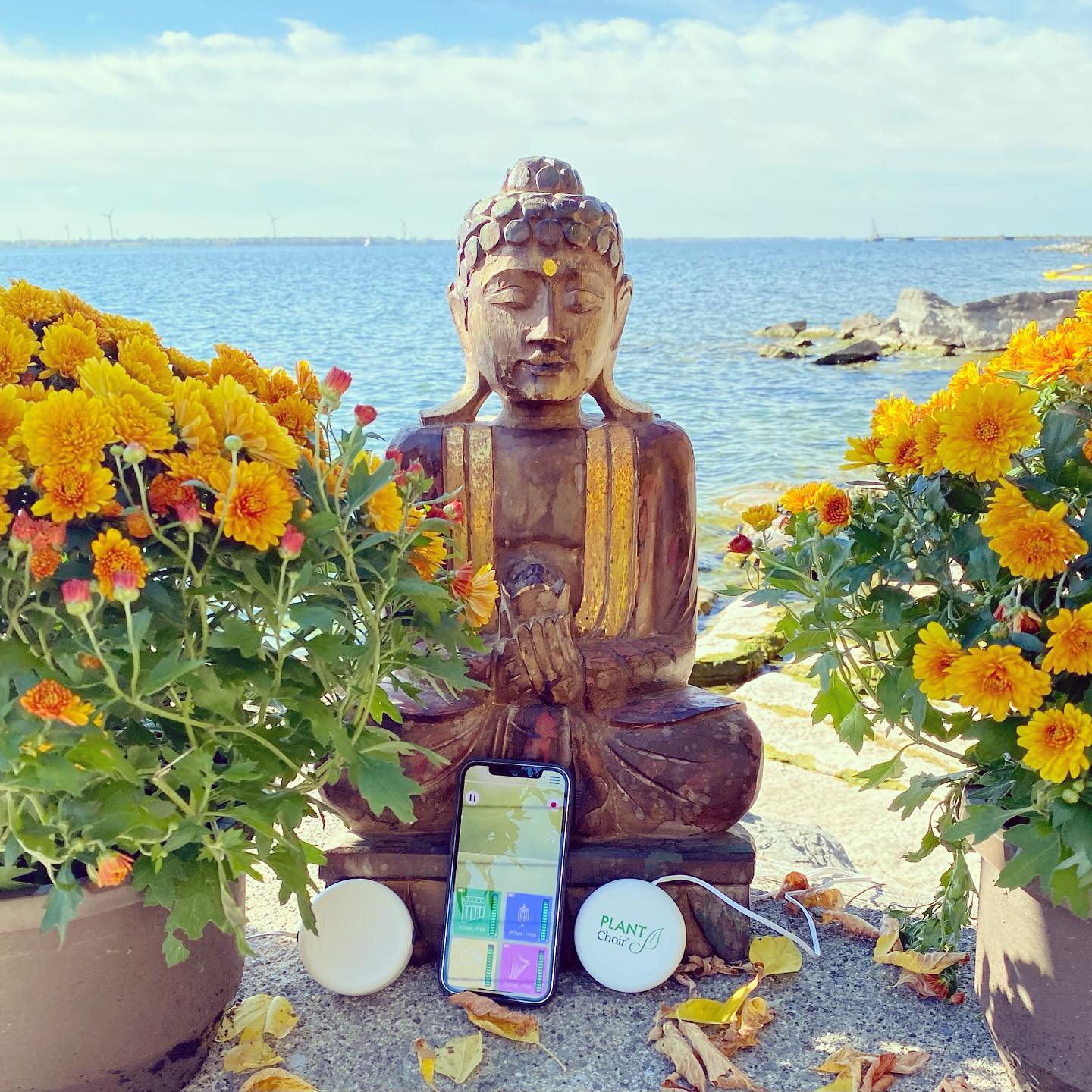 Yoga & Meditation
PLANTChoir will enhance your yoga routine by helping you connect with nature.  Bring your water resistant PLANTChoir device to your next outdoors yoga session and connect it to the nearest plant.  You can customize the instruments and musical attributors to enhance your yoga experience and bring it to the next level.  If your yoga session is inside, choose any plant that may be around and experience nature's song inside.
Buy Now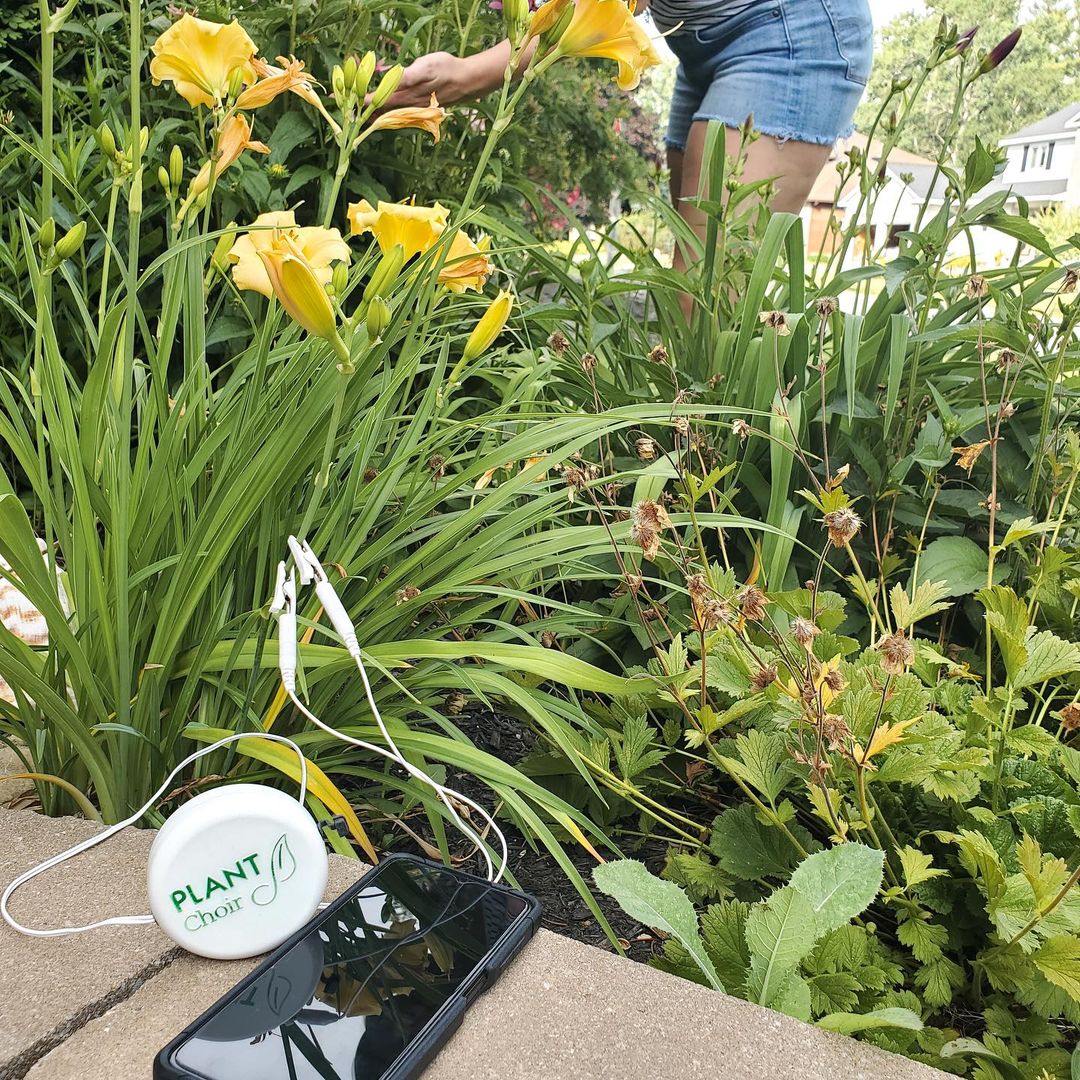 Gardening
PLANTChoir is the perfect gardening companion! Everyone from the casual gardener to the avid professional can benefit from using PLANTChoir in their gardening routine.  Take your water resistant PLANTChoir device out with you while planting, weeding, or harvesting.  Simply clip onto any plant leaf or use the non intrusive soil probes to start hearing what your garden sounds like. 
Buy Now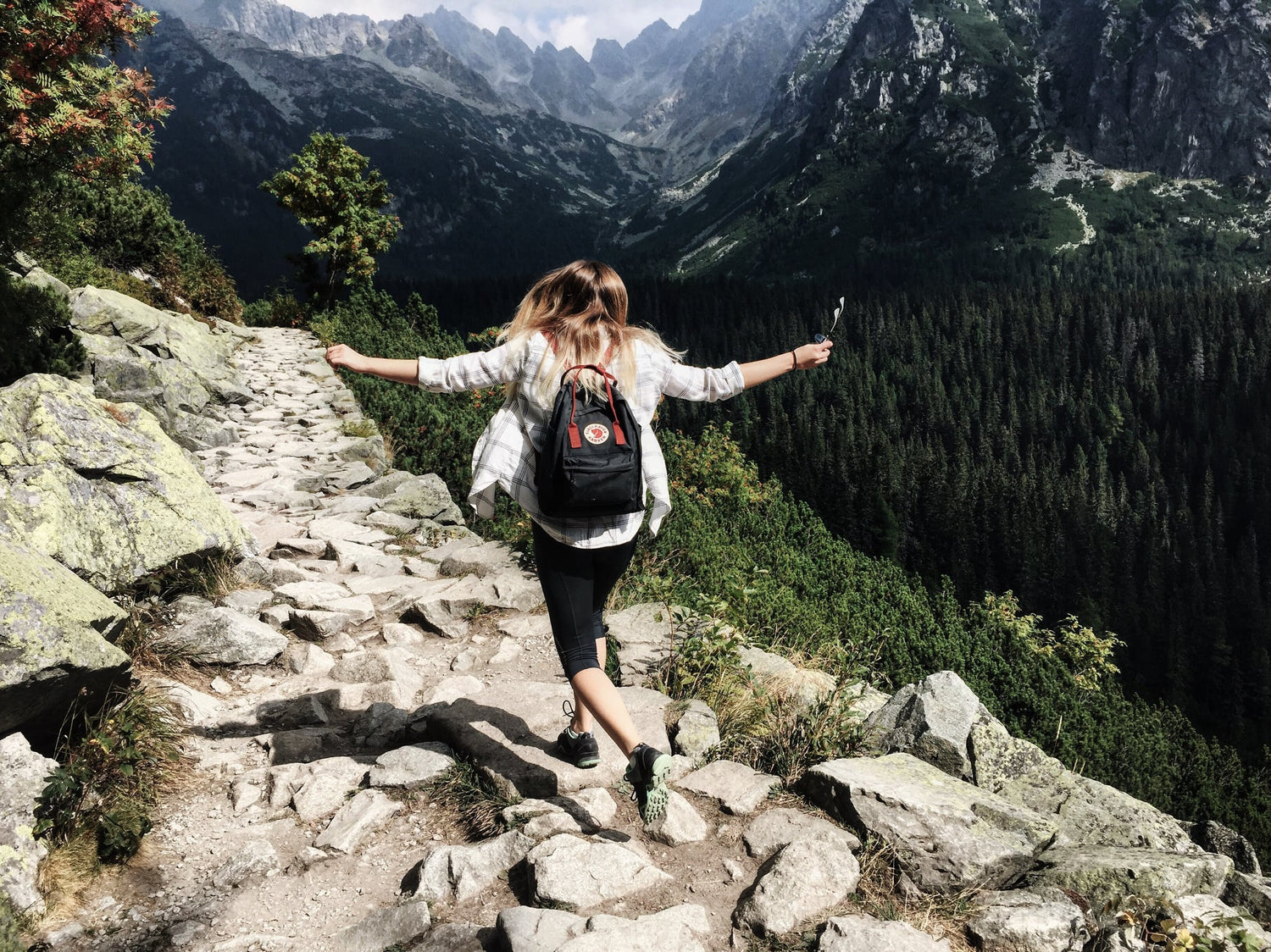 Camping/Hiking
PLANTChoir is the perfect addition to any camping or hiking trips.  Get outside, go off grid, and get away from it all.  Go somewhere that you have no data, no spotify, no youtube music, or anything else.  Listen to nature along with your PLANTChoir.  Hear nature's song through PLANTChoir and never hear the same music twice.  
We couldn't agree more with John Muir when he said, "And into the forest I go, to lose my mind and find my soul",
Buy Now
PLANTChoir™
Regular price

$151.00

Sale price

$121.00
Share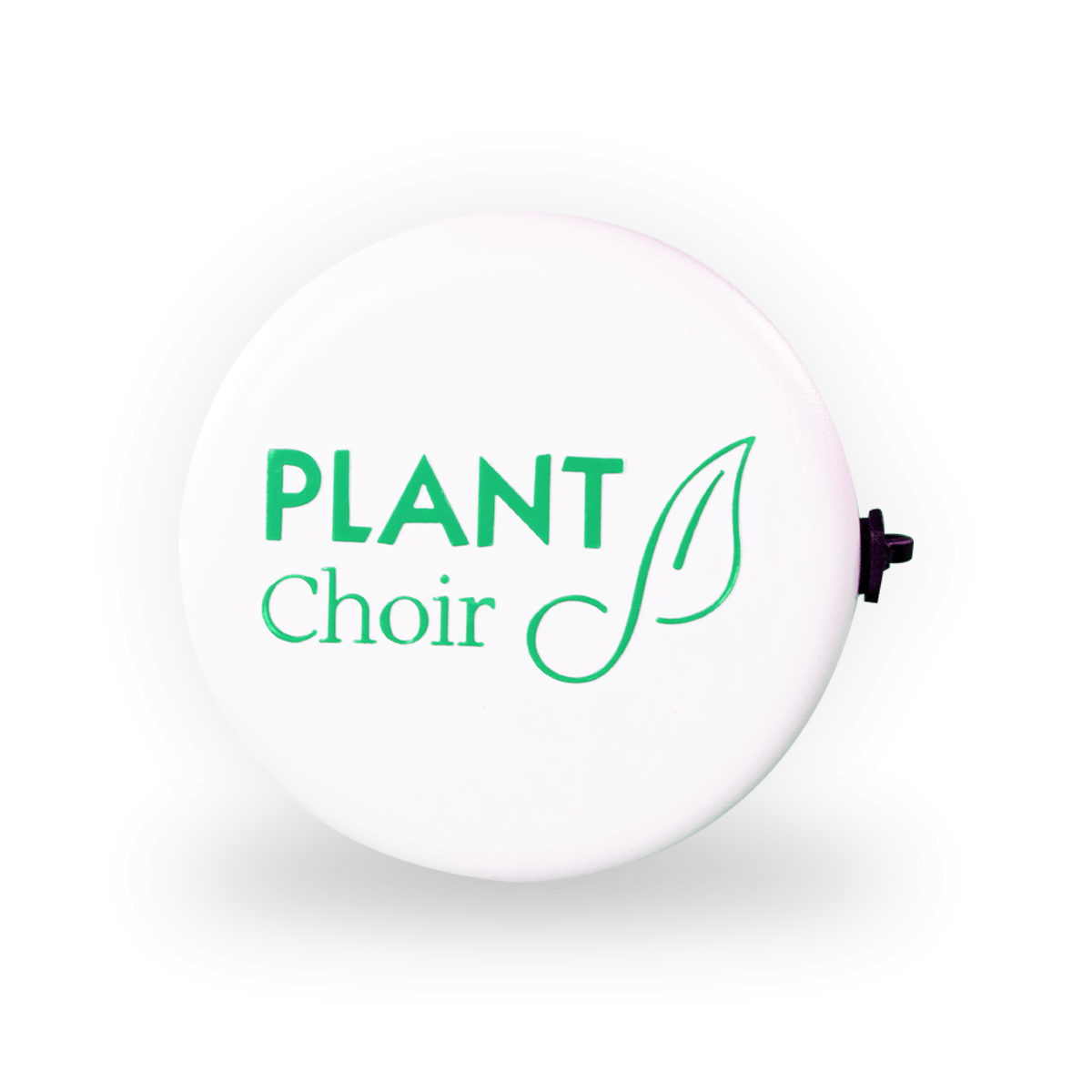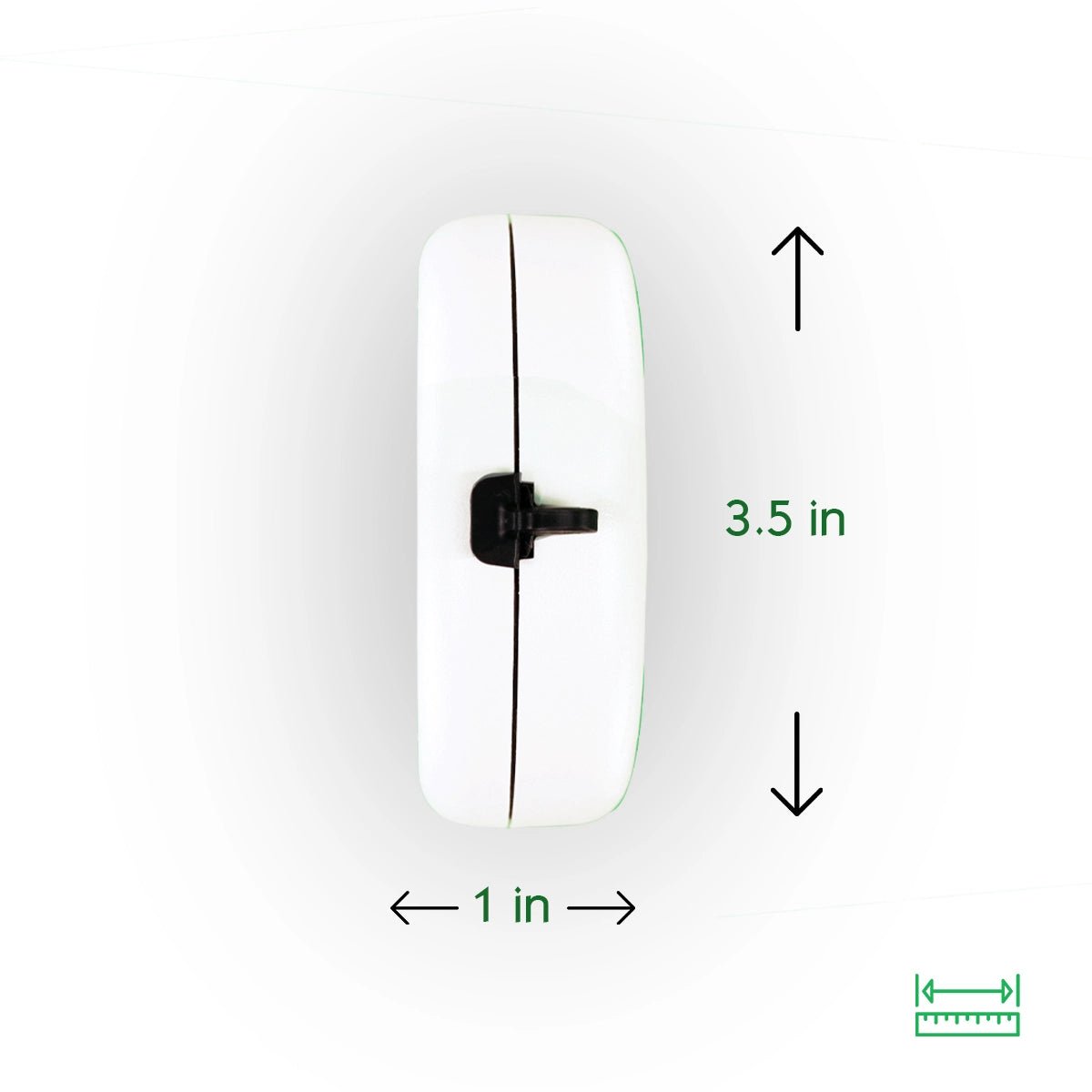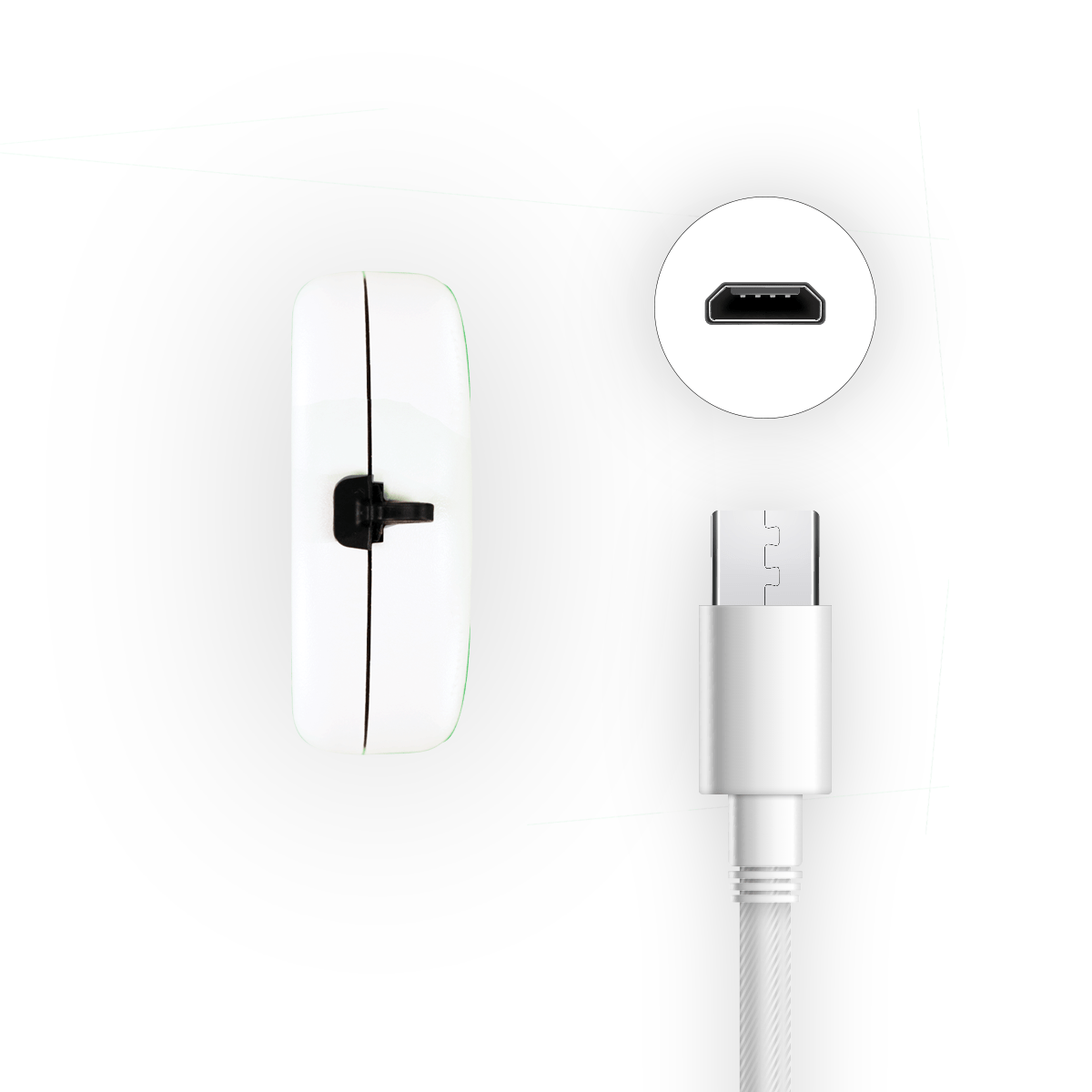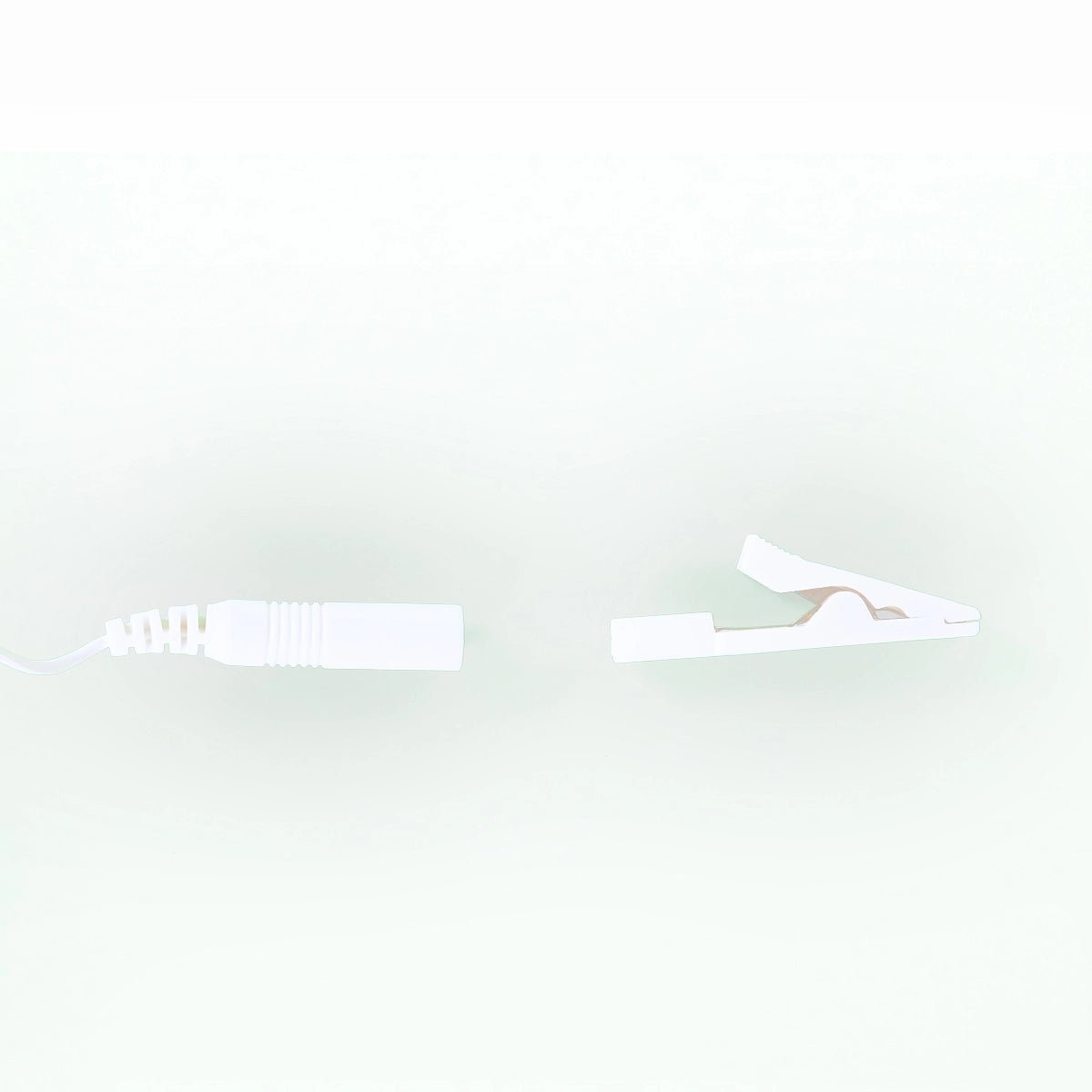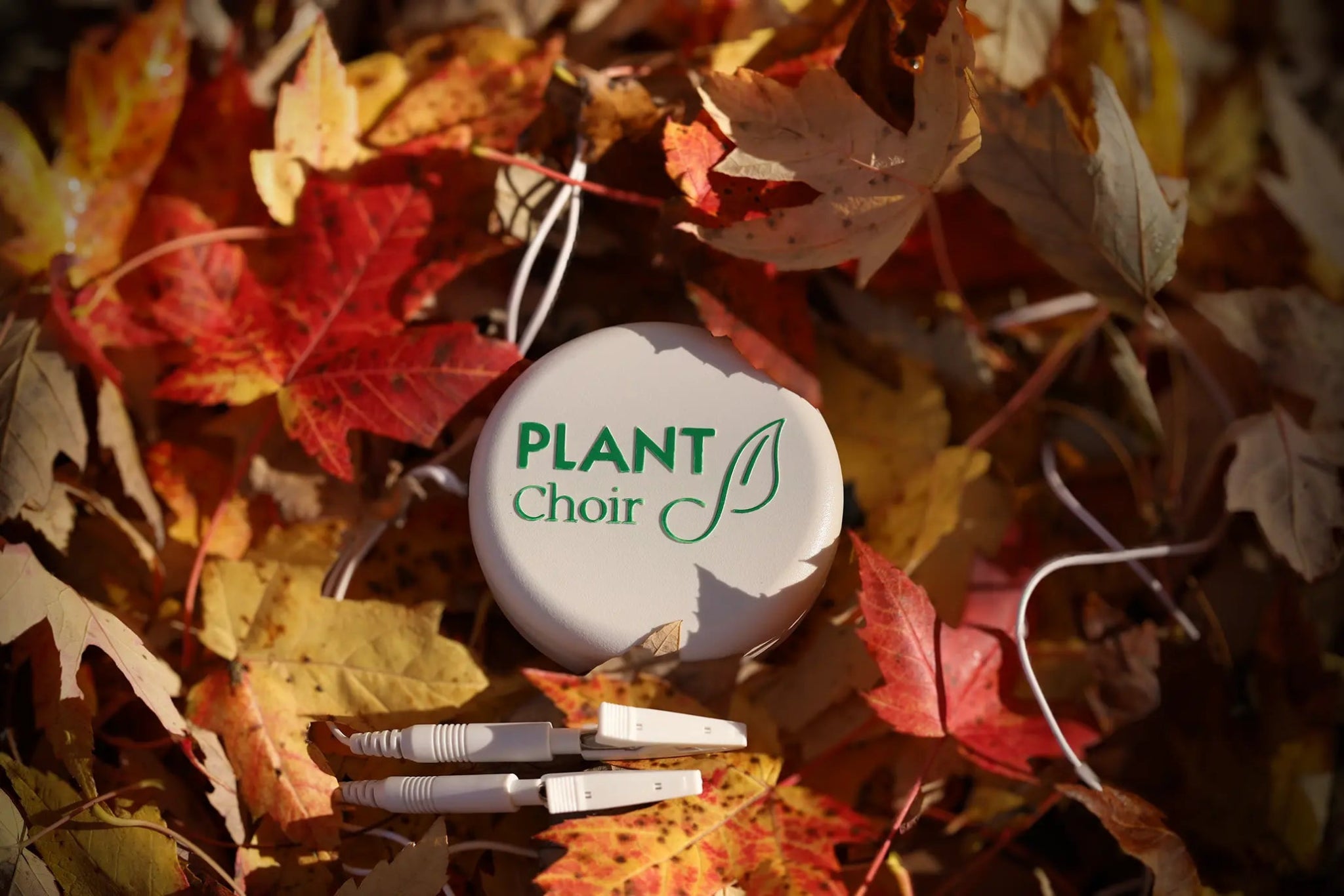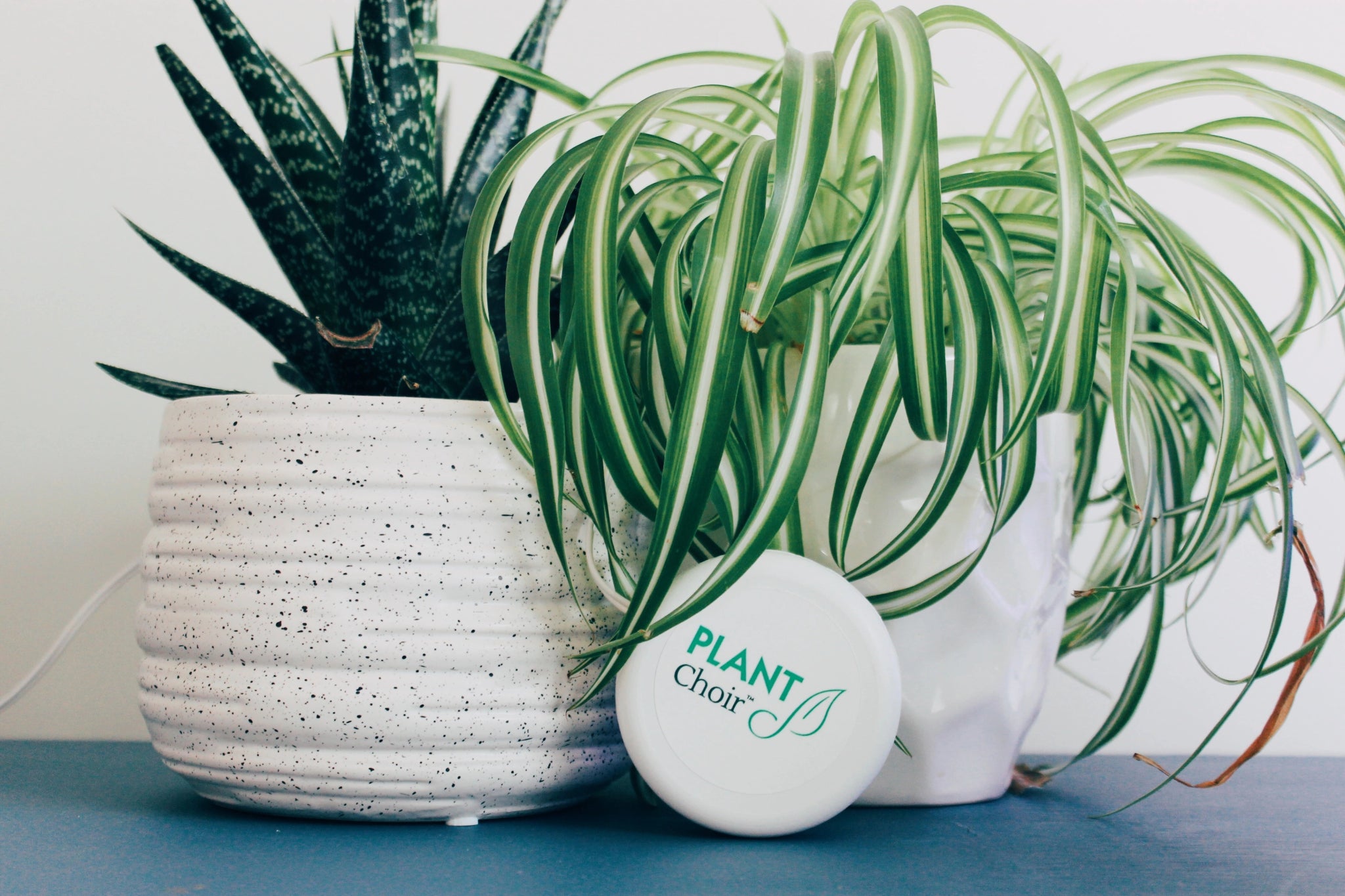 How it works
Step 1

Purchase your PLANTChoir device directly from our website

Buy Now

Step 2

Download the FREE PLANTChoir app from both App Store and Google Play!

Download

Step 3

Connect your PLANTChoir device to your favorite plant(s)

Step 4

Select your instrument, chord scale, tempo, and plant sensitivity to generate a custom tune

Step 5

Record, share, or just simply enjoy nature's song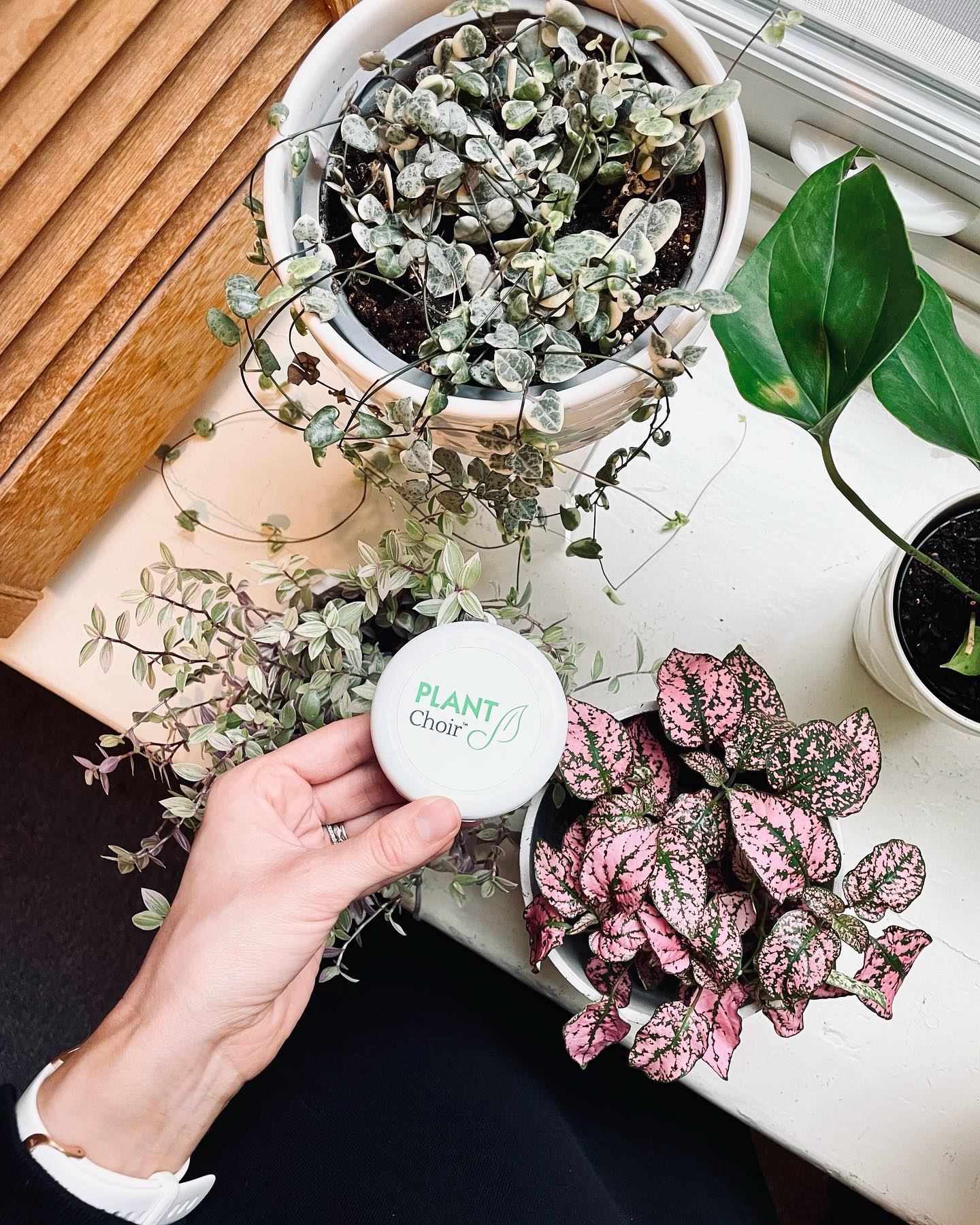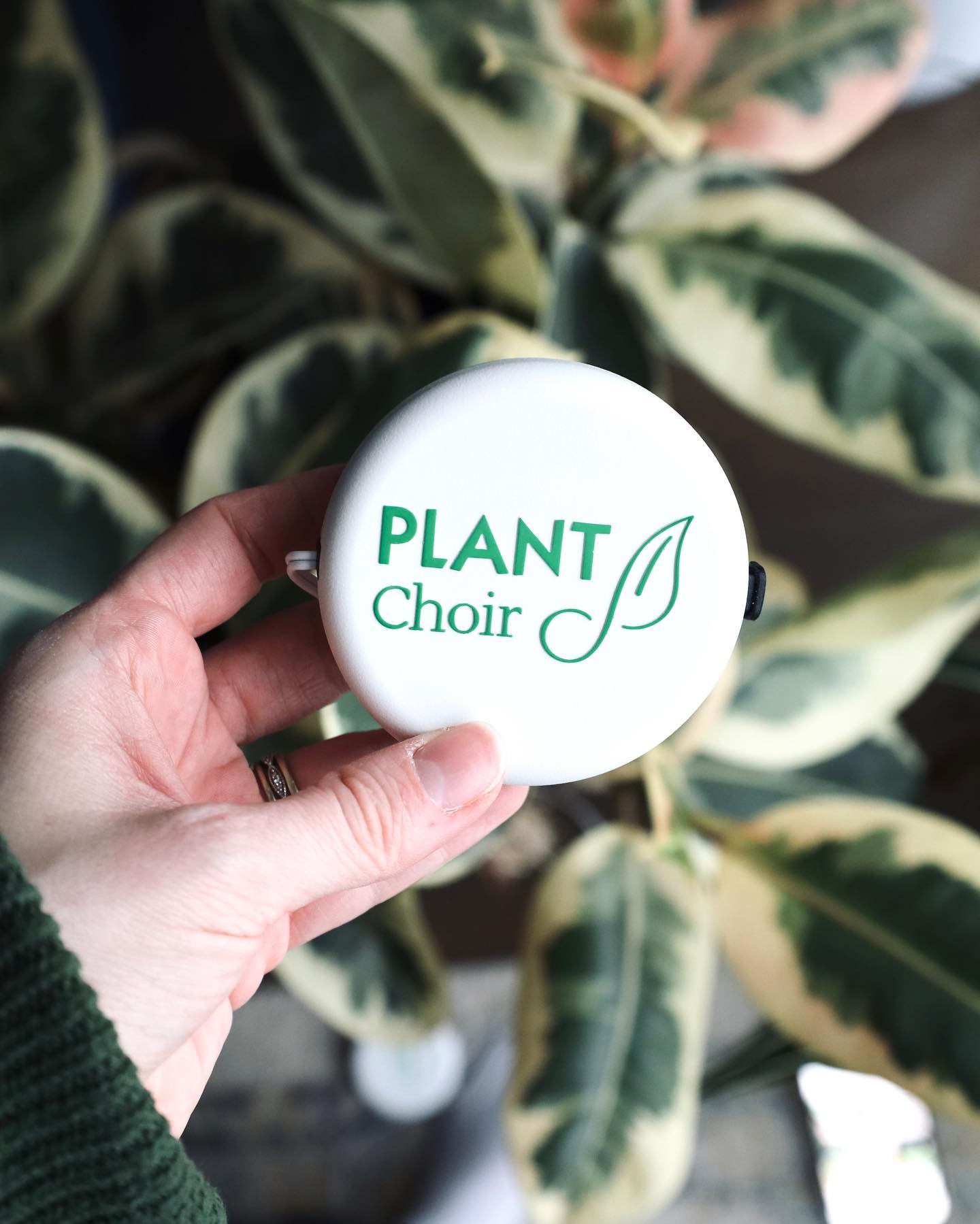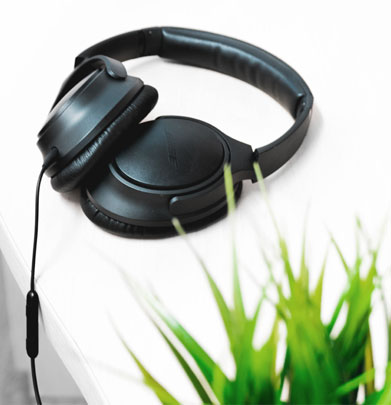 Testimonials
Wow, PLANTChoir is amazing, I love feeling more connected to nature!

Cheryl

PLANTChoir has been a real gift but it is the beginning of a new and wonderful form of inquiry and interactive music making with which we have barely even scratched the surface

Dr. Gerard Yun

PLANTChoir is more than a bit of ingenious novelty. It's an introduction to hearing our world anew.

Dr. Gerard Yun

My family never ventures out into nature without taking our PLANTChoir.  It brings so much joy to our hikes and adventures in nature.

Tyler